Clorofilla returns to Eurobike. After the success of its participation in 2019, just a few months after its debut on the market, Clorofilla returns to Eurobike in the new location of Frankfurt-am-Main.
Eurobike is the most important fair in Europe for the "bike" sector, involving not only bike industry operators but also entities from the political, financial, and social world. Today, it presents itself as a meeting place capable of generating new alliances that give rise to innovative business and mobility solutions, with the bike at the center of all activities.
Eurobike is currently positioned in the transition that bicycles are undergoing, from being a tool for sports and leisure to becoming the foundation of sustainable mobility in the future. It is a context in which Clorofilla naturally fits as a manufacturer of tools designed to support the transition towards a more bike-friendly world.
The event will take place from June 21st to 25th. The first three days will be reserved for industry professionals, while the last two days will be open to the public with a "festival" format dedicated to bicycles.
Already in 2022, a record-breaking edition that reflected the enormous growth of the bike universe in recent years, the presence of e-bikes and everything revolving around them clearly indicated the direction of development for two-wheeled mobility.
That's why Clorofilla has chosen to participate with all the new products released on the market in the last two years, from the Savana line to the Sequoia bike lifter.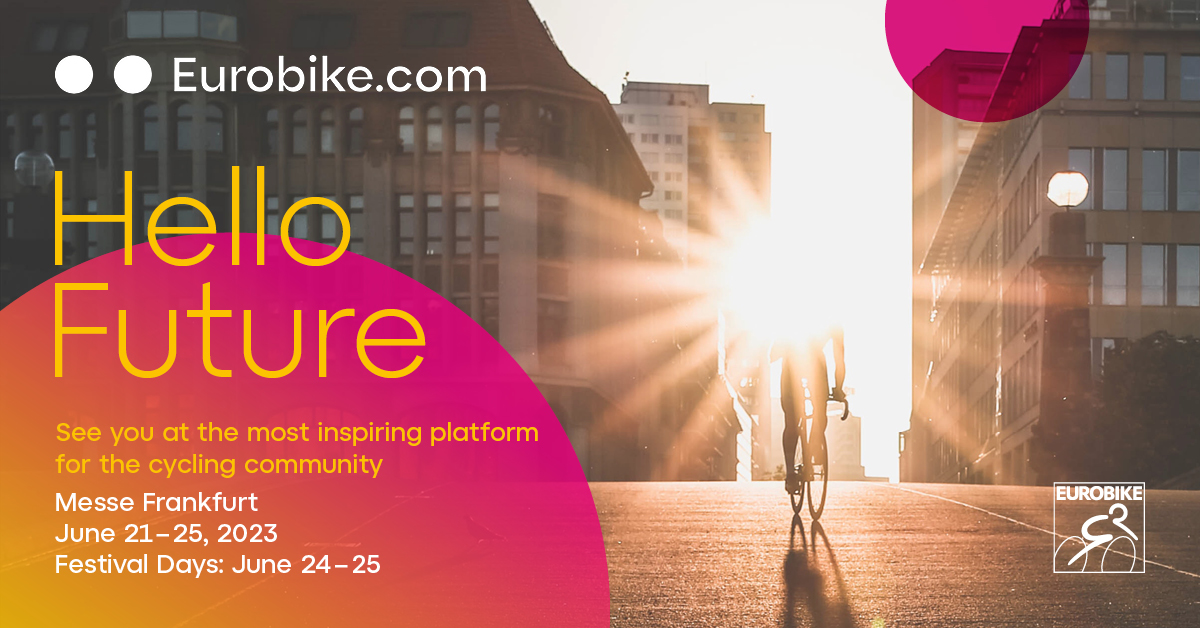 Participating in industry trade fairs in the last two years has proven to be particularly beneficial for Clorofilla. For many, the service provided by assistance and charging stations is still a novelty. Making the potential of these services visible to end users and professionals helps spread awareness and increase their usage.
For those who would like to visit us, you can find Clorofilla in Hall 80, booth J22.