Clorofilla Spot
Clorofilla Spot is designed specifically for urban mobility, there are no tools but only two Schuko electrical sockets for recharging e-bikes (bike charger not included), you'll find also two USB sockets for recharging GPS devices or your phone.
Intended use: shopping centers, public squares and gardens, business centers.
Specifiche tecniche colonnina Spot
Height: 110 cm | Weight: 21 kg
N.4 Schuko 220 V sockets for E-bikes charging
N.2 USB sockets for charging GPS devices or the phone
N.2 Bike support arms
Standard color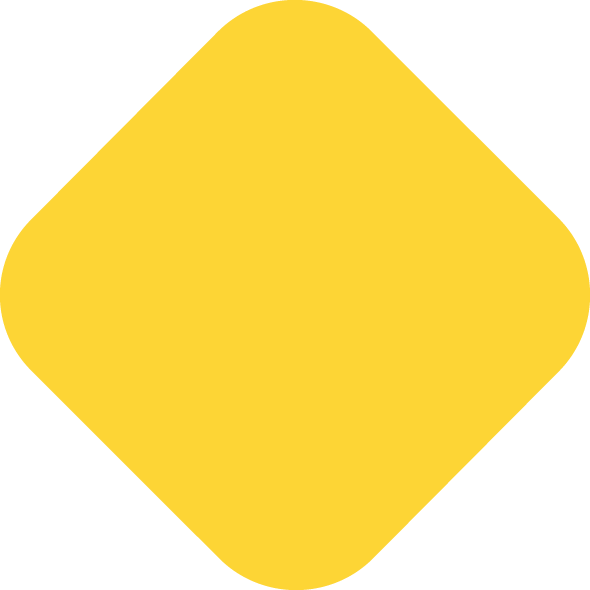 Custom colors on request for a min. of 5 pcs.
Media
<a style="color: white;" href="https://www.clorofilla-bike.com/wp-content/uploads/2020/10/Clorofilla_Spot_Rev1.0_ENG.pdf